Hello everyone! Hope everyone had a good weekend. I actually had a ME day yesterday. I hardly ever have those and when I do, I'm too exhausted to do anything. But yesterday, I completed 3 layouts and even a card!
I chose to dig deep into my stash and found a partial Dog Collection from American Crafts dated 2012. I had a few full sheets and scraps and this is what I came up with!
Hanging with my Peeps: ACOT Music Challenge. Products used are Bazzill cardstock; American Crafts pattern paper and Thickers; Reminisce, Paper House Productions stickers; CTMH glitter tape; My Little Shoebox mini alphas and Momenta veneer paw prints.
The music challeng was based on an album cover and you pull inspiration from it however you wish.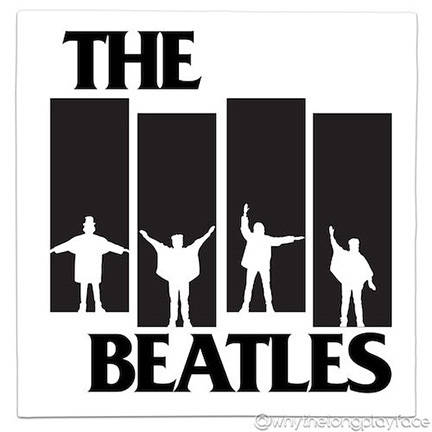 The road to my Heart is paved with Pawprints: ACOT Double Page Challenge. Products used are Bazzill cardstock; American Crafts pattern paper; Reminisce stickers and CTMH glitter tape.
Double Page Challenge offered the following sketch: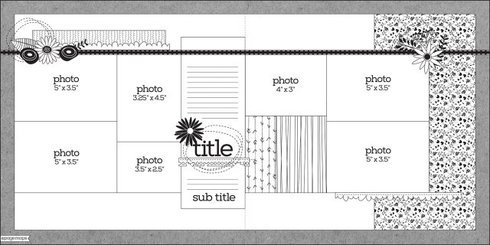 Squirrely Watching: Scraplift the January Guest Designer and Manufacturer Challenge with a Twist. Products used were American Craft papers; 7 Paper, MAMBI, Reminisce stickers; Amy Tangerine Thickers; Freckled Fawn chipboard and cork arrow; Eyelet Outlet brad; Tattered Angels Mist; Bazzill cardstock; Momenta veneer paw prints and Scrapberrys flair.
The layout I scraplifted was this one: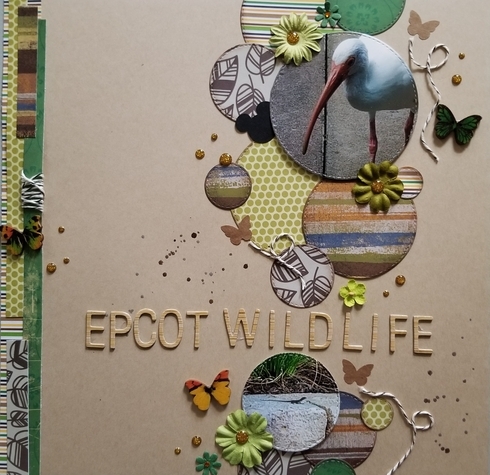 The Manufacturer Challenge was to use manufacturs that start with an A (American Crafts, Amy Tangerine) and the twist is to use something else that starts with an A. It can be an embellishment, a technique, etc. Mine are the "arrows".
My last project from the weekend was a card for ACOT's Card Challenge. Products used on this one were American Craft papers; Anna Griffin sentiment; ACOT sticker; and Fancy Pants, Queen & Co, and Eyelet Outlet enamel dots.
The card challenge offered two options, with the BONUS being doing both. Option was to include an animal (I used a dog sticker). The second option was to use the following sketch: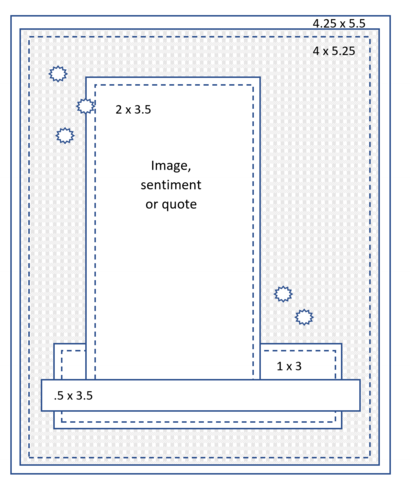 TFL! 🙂