Good afternoon everyone! I did a few layouts over the weekend – staying inside from the heat!
You are Pawesome: These cute photos are of Miss Penny Lane relaxing in Jackson's kitty bed. LOL. Don't ask!
Its based on a sketch for MMC #1 (Mini Monday Crop) over at ACOT.
I used mostly Echo Park "A Dog's Tail" since it had the colors that matched well with the bed. I used Inkadinkado mist, and washi tapes from Doodlebug, Eyelet Outlet and Simple Stories.
Howl do you sleep? The Shelbster sleeping in a crazy and odd position! LOL.
It was for MMC #2 – recipe challenge. The hostess gave us a list of 10 items to choose from and we had to pick 5. I chose: something wood (veneer chevrons); ink (inked the edges of pp and chevrons); something metal (paw print brads); something that begins with the letter "B" (Bella Blvd pattern papers, stickers, ephemera); use twine
I had just received the Bella Blvd "Cooper" collection and had to use it! Those are the papers, stickers, and tags. Twine is Doodlebug; Alpahs are Echo Park and Bo Bunny and the brads are from Eyelet Outlet. The orange ink is from CTMH.
Hot Dog! Its your birthday! Photos of Shelby and Jasmine the morning of their 3rd birthday earlier this year.
Its based on the Becky Fleck Sketch #175 over at ACOT: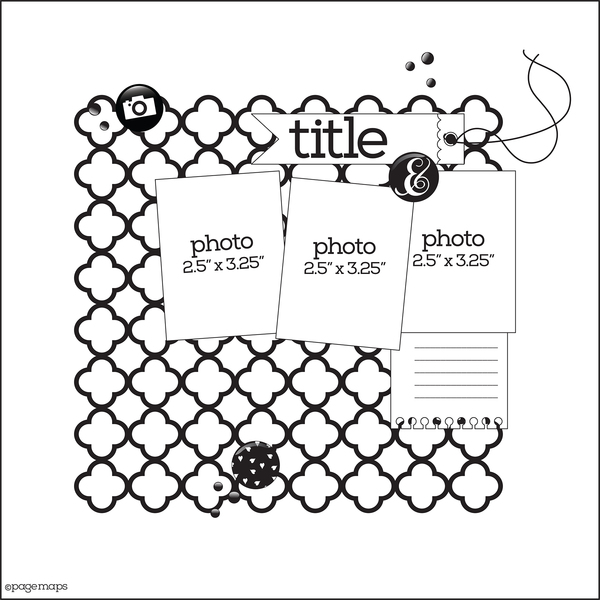 The title was a piece leftover from the Doodlebug Puppy Love collection and I based my layout around those two colors along with a neutral. I used my Cricut to cut out the cut file and used various word phrases in teal from Jillibean Soup, Freckled Fawn and MAMBI. The paw prints are from The Paper Studio.
TFL! 🙂