Good morning everyone! When you hear "social distancing", you think of the 6 feet apart rule during the pandemic. Well, you know what? Dogs are GREAT at social distancing, and for this month's Pet Challenge at A Cherry On Top, the topic is Pets during the Pandemic. Whether it be your furbaby becomes your "new coworker" because you work from home now, or you utilize the curbside pickup for their food/supplies. Whatever that "new normal" is with your pet(s), we're scrapping about it this month!
My layout features my 3 girls literally social distancing outside. Isn't that cute!?!? And you know I had to use PhotoPlay's "The New Normal" collection! Washi tape is from Recollections; and the "Dogs are my favorite people" bubble sticker is Park Lane (Joann's).
I based my design on the Becky Fleck Sketch Challenge #192: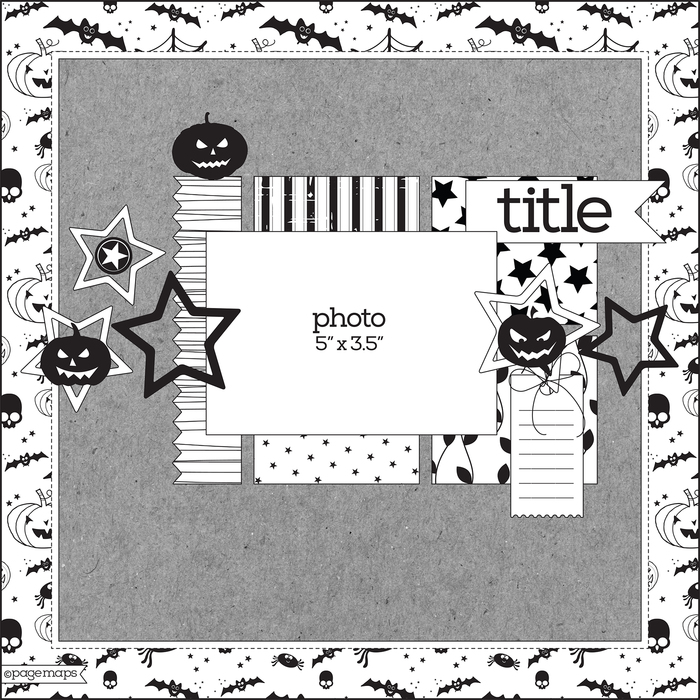 Hope you can join us in both challenges! My Pet Challenge goes until Nov 5th, and the BF Sketch Challenge ACOT is hosting runs thru Oct 7th.
TFL! 🙂