Good afternoon everyone! Over the weekend, I got a little bit of scrapbooking done. Today I'd like to share with you two doggie layouts. One is of Shelby, and the other is of Jasmine.
Best Dog: Just look at that sweet girl posing with her toy! Everything is PhotoPlay and some of the "tags" are just cut apart cards, and others are just stickers.
Its based on this fun sketch posted for the My Mood Challenge over at ACOT.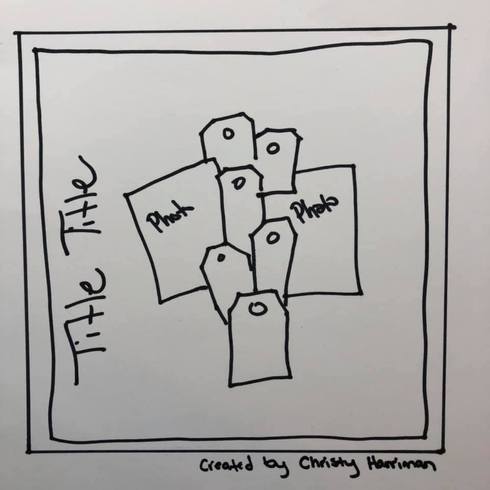 My Girl: My sweet Jazzy just sitting so pretty. Another layout using only PhotoPlay.
TFL! 🙂