Hello everyone! Sunday I managed to get 5 pages done. 2 2-page layouts, and 1 single.
All You Need Is Love and a Dog: My sweet Penny Lane hanging out with her daddy. She's so happy! 🙂
I used Jillibean Soup (brown pattern paper, "pet me!" sticker); Adorn It (orange pattern paper); Momenta (oval shaped sticker); KaiserCraft (quote, title, "I'm a dog person sticker") and washi tape from my stash.
Its based on the Becky Fleck Sketch #208 at A Cherry On Top: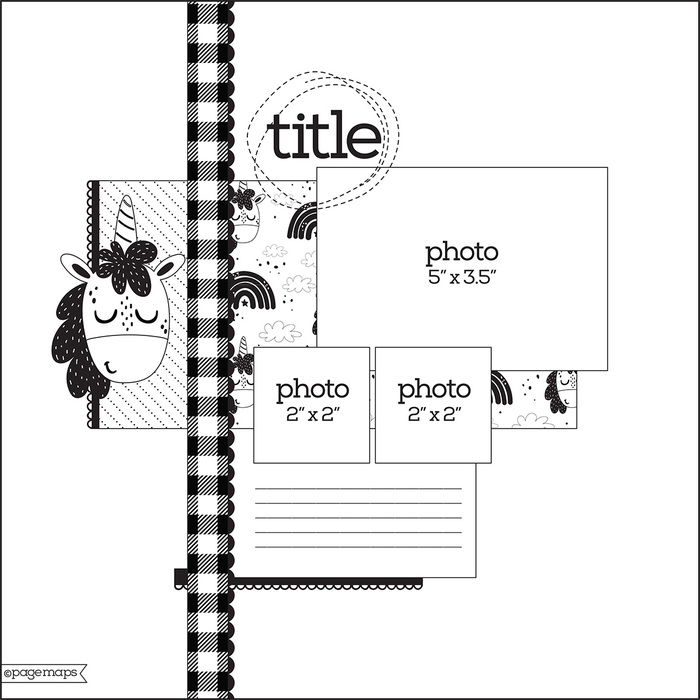 Happy Together: The SD card failed in my phone and I couldn't save my pictures. We tried everything but it was corrupt. Luckily I already back up to my Google Drive! So I ordered another one and once it was delivered I put it in my phone. The first pictures I took were of my furbabies and Rob. November 23, 2020
I used Simple Stories "So Happy Together" and Love My Tapes washi tape.
Its based on the November 2020 Sketch that was posted as a "rewind" challenge on the Double Page Challenge this month.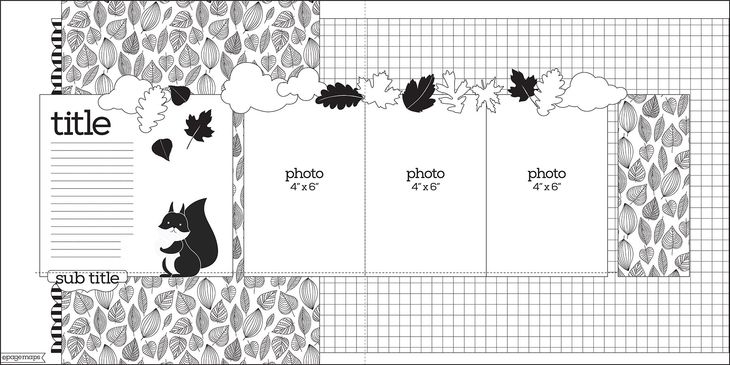 Awesome: Shelby and Jasmine turned 3 years old on Feb 10, 2020. My oh my have they gotten so big and pretty. I made peanut butter carob pup cakes and bought cotton candy ice cream. And of course, they got spoiled with new toys and treats.
I used Simple Stories "Oh Happy Day" and Bazzill cardstock in Pink Fairy.
This is also based on a sketch from the Double Page Challenge. This time, I used the March 2020 sketch: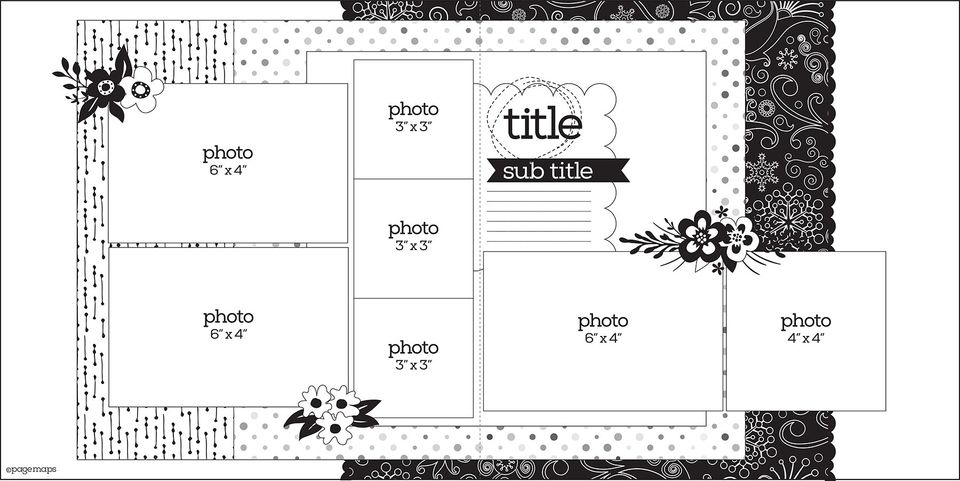 TFL! 🙂