Hi everyone! Last weekend I managed to get a few layouts completed.
Woof Woof – You Kitten Me Right Meow: Everything is DCWV except the collar sticker (Basic Grey). Penny and Jackson hanging out in the yard together. Penny is cool with it. Jackson..well, not so much. His look tells you all about how he feels! Haha!
Its based on the Becky Fleck Sketch #227 at A Cherry On Top: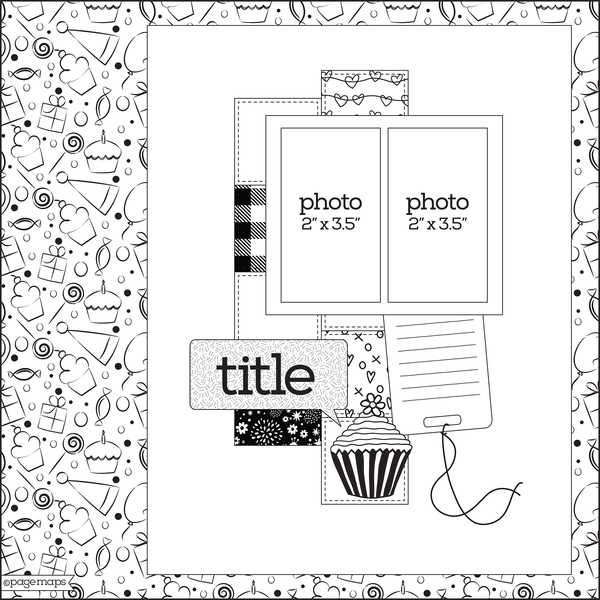 Life of a Big Sister: Papers, stickers and ephemera are from DCWV while the alphas are Simple Stories (Red) and My Little Shoebox (Yellow).
Penny was only 4 yrs old when we adopted Jasmine and Shelby. We thought she would struggle with 2 new pups, but she embraced them and has been the best big sister to both of them. 6/22/017
Valentines's Day Fun: The Paper Studio papers, puffy stickers; Sticko alphas and Royal Lace doily.

The girls on Valentines Day this year with treats from the Dog Bakery and Conversation Heart Toys.
Best Friend: Most papers, stickers and ephemera is KaiserCraft. #CatLover and My Cat stickers are Authentique.
Photos are of Jackson being super sweet to Shelby, just hanging out. 2018
TFL! 🙂