Hello everyone! This past weekend was a scrappy weekend for me. We were HOT and HUMID and what better way to stay cool than to inside and scrap! I dug out old products and journaled quite a bit too.
Momma Opossum and Her Babies. A story about a opossum who moved from the neighbor's yard to our tree, to underneath a tarp. Found out she had TWO little babies! But all is well. They went on their merry little way.
Products used was 7 Gypsies lined pattern paper (remember them??!!); Amy Tangerine Thickers; Zva Creative bling; Tim Holtz ink in "aged mahogany" and cardstock was from stash.
Hey You! Jackson had brought in this beautiful blue bird. Luckily it was not injured and we took it outside so it could fly away.
Products used are My Mind's Eye papers and chipboard; Recollections washi tape; Dylusions mist; Jane Davenport ink and a Simon Says stamp for the title.
Design is based on the A Cherry On Top Becky Fleck Sketch #228.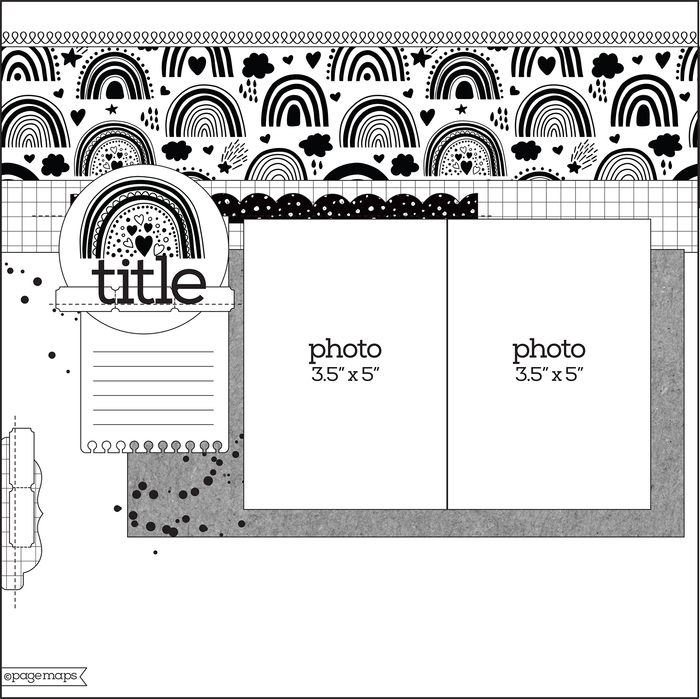 Happy Easter. The girls with their new toys from their Easter Basket.
I used Echo Park "Welcome Easter" papers and stickers.
Design is based on the A Cherry On Top June Sketch with a Twist Challenge. The twist: use stitching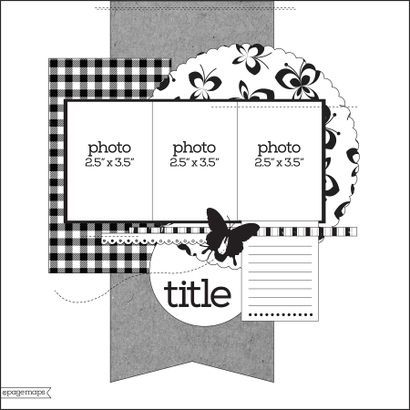 Oh Happy Day! Toys and treats the girls' got on their 4th Adoption Day.
I used Simple Stories "Oh Happy Days" for this two page layout.
The design is based on A Cherry On Top Double Page Challenge.
TFL! 🙂