Good afternoon everyone! Last Sunday afternoon was the first time I was able to sit down and complete a layout in over a month. I've just been super busy.
To make things a little easier, I chose to use the Becky Fleck Sketch #238 from A Cherry On Top: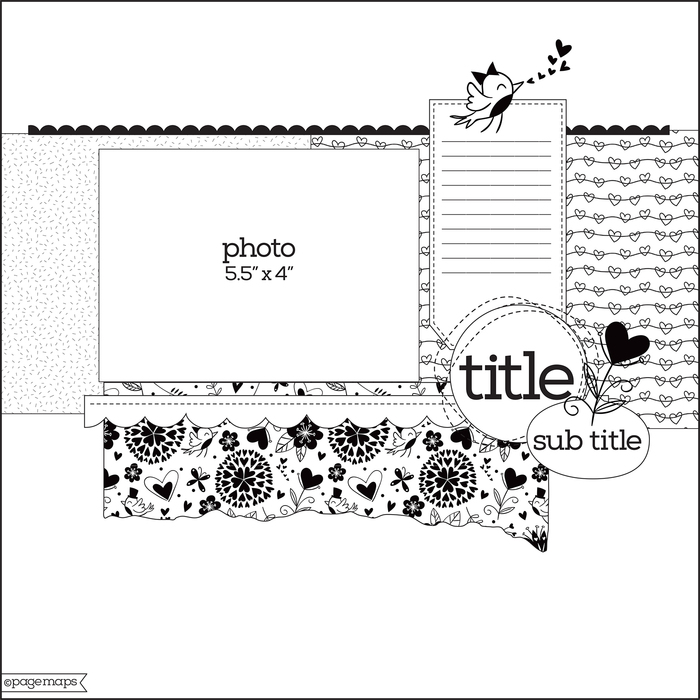 I chose to use this sweet photo of the girls sleeping on their doggie beds, close together.
Most of the products that I used was from Bella Blvd "Cooper" collection with alphas from Bo Bunny and a heart border sticker from KaiserCraft.
TFL! 🙂