Good morning all! Hope everyone had a wonderful weekend. I got some scrapping done.
To make it easy, I pulled out the Bella Blvd "Cooper" collection. When it came out last year, I bought EVERYTHING! All the papers, stickers, ephemera, ALL OF IT. I still have so much of it!
Love This Face: My sweet Jasmine enjoying getting her chest/belly scratched while sitting on the couch.
Design based on a Two Page sketch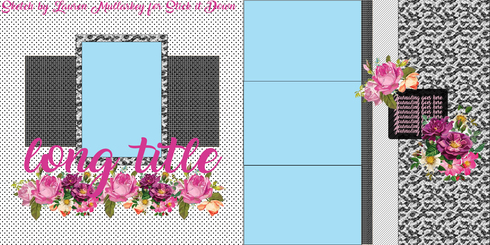 Come. Sit. Play. Stay. My sweet girls sharing a bed (used to be Jeffrey's little bed!).
Dogs Only: My girls at the vet's office. May 22, 2021
TFL! 🙂