Good morning everyone! Been a busy month for me, so I'm finally able to upload the few pages I've done this month.
My Bird, My Friend: Jackson caught a bird and brought it inside. It was alive and well and chaotically flew around the house for about 10 minutes. I was waiting for it to land SOMEWHERE! Finally it ran into the large window in my office and landed on a dog bed. Jackson looked very proud!
cardstock: Bazzill
pattern papers: MAMBI
alphas: American Crafts
washi tape, button, brad, stickers: from stash
Dogue: Did a maagazine cover for Jasmine! Everything was cut using my Cricut.
When Cats Attack: Caught Jackson being a psycho kitty!
papers, stickers: Photoplay
alphas: American Crafts
washi tape: Tim Holtz
Used the following Becky Fleck Sketch:
Happy Soul: My sweet Jasmine!
papers: Basic Grey "Fusion"
ink: Jane Davenport
puffy stickers (title, hearts, dots): American Crafts
buttons: from stash
Based on the sketch for Sketch with a Twist Challenge (ACOT). The twist: use a decorative background paper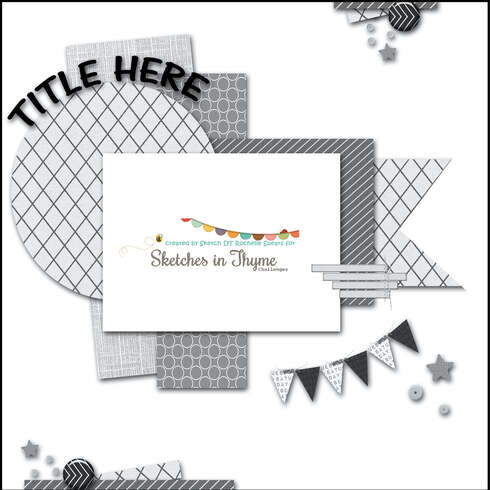 Love Love Love This: My girls hanging out with me in the living room.
purple, pink and orange papers: Basic Grey
black pattern paper, title stickers, butterflies (fussy cut from paper): VB
washi tape: Recollections
enamel dots: Freckled Fawn, Fancy Pants and Doodlebug
bling: from stash
Based on the following sketch: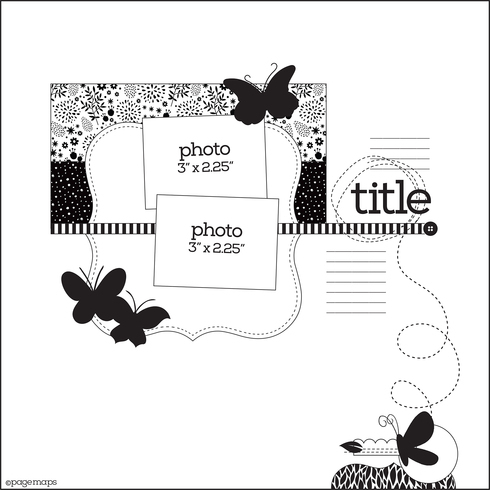 TFL! 🙂