Hello everyone! Last weekend I had a couple of hours and got two layouts completed. Granted, one of them was already 75% done as I started it the weekend before.
Layout: Sun & Fun. I used Dear Lizzy "Hear and Now" collection. Various photos of Ruby, Bear and li'l Penny in their pool, Summer 2014
Layout is based on the following sketch posted by the hostess of the Double Page challenge at A Cherry On Top: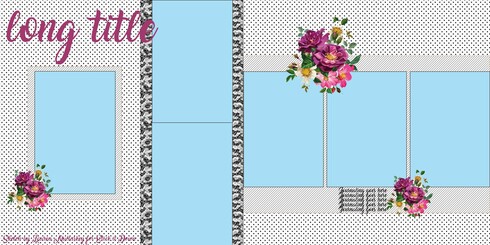 Layout: Taco Cat. Jackson playing with a taco dog toy. He plays with it more than the dogs do. LOL. Sept 2021.
I used DCWV yellow pattern paper; Studio Calico green pattern paper (photo mats, cluster at the top); Doodlebug washi tape and enamel shapes; Anna Griffin cat face sticker; The Paper Studio sticker ("but first tacos"). Alphas are from my stash.
Layout is based on the latest Becky Fleck Sketch at A Cherry On Top. I rotated the sketch to better fit my photos.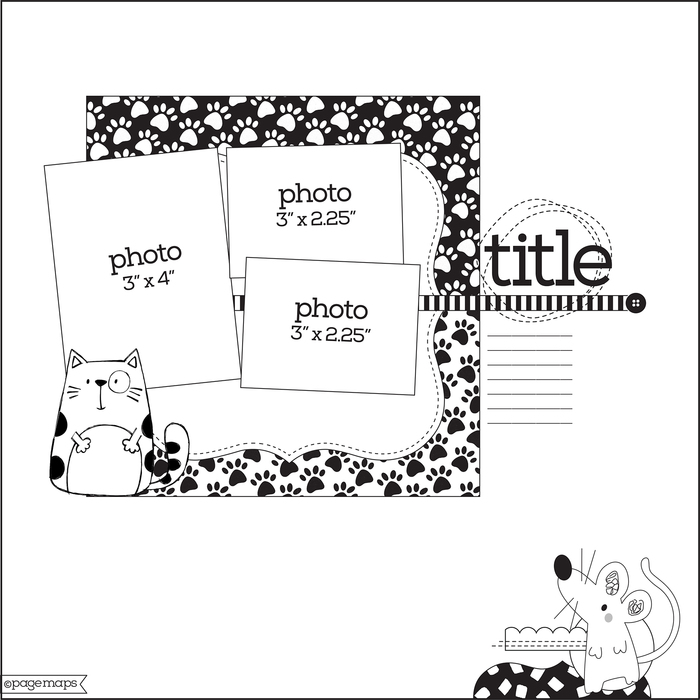 TFL! 🙂