Good morning everyone! With the heat index this past weekend being between 105 and 115, I stayed INSIDE and scrapped most of the weekend!
Hey Squirrely! Miss Penny watching Squirrely in the front yard from the window.
I used Studio Calico veneer stars, Paper House Productions stickers, Moxxie alphas, Simple Stories washi tape and Lawn Fawn papers.
Spoiled Life.
Mr. Jackson livin' the life with cattitude.
I used Cocoa Vanilla papers, word art stickers, tag and flower; Freckled Fawn enamel dots; The Paper Studio clear stickers and die cut kitty and Recollections washi tape
Snapshot. My beautiful Shelby.
I used Dear Lizzy pattern papers and clear stickers, My Mind's Eye veneers and Freckled Fawn enamel hearts.
It's based on the A Cherry On Top Becky Fleck Sketch #280: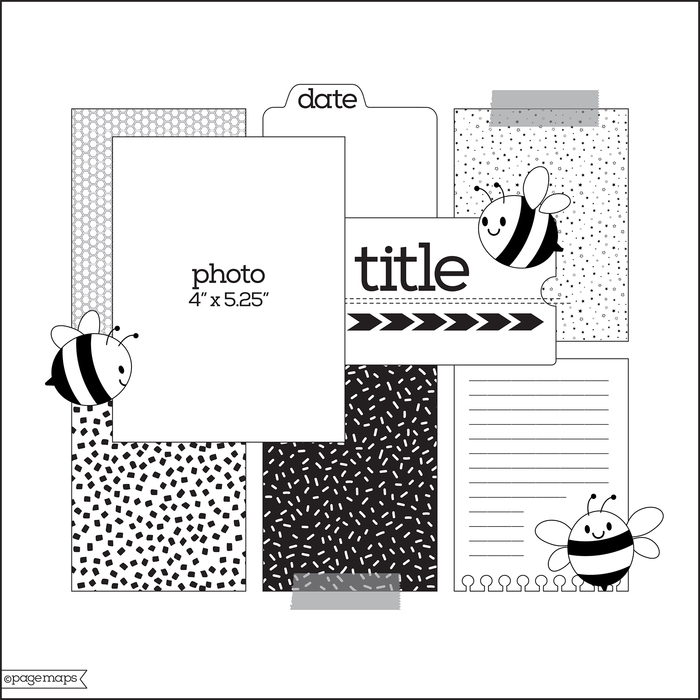 Puppy Love. My sweet Jasmine posing beautifully.
I used Bazzill cardstock, Graphic45 pattern papers, and The Paper Studio stickers and punch.
Let's Get Together & Celebrate. Celebrating Jasmine and Shelby's 5th bday with presents and cake/ice cream.
I used Bazzill Cardstock, The Paper Studio pattern papers, Thickers, My Mind's Eye veneer ampersand and buttons are from my stash.
TFL! 🙂