Hello everyone! Have a couple of layouts to share with you.
Leaf Me Alone: Penny thinks a leaf is quite tasty. Probably because it has a "crunch" to it. I used Bo Bunny "Floral Spice" collection.
It's based on the following sketch: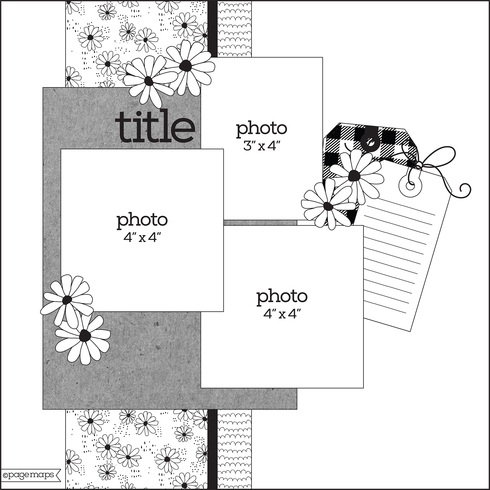 Me & My Best Friend. Shelby LOVES her little kitty brother! I used the Echo Park "MEOW" collection.
TFL! 🙂