Hello everyone! This week's Becky Fleck Sketch at A Cherry On Top was the perfect sketch for some sweet photos of Miss Penny Lane sporting her new PJs I had bought from Tooth & Honey.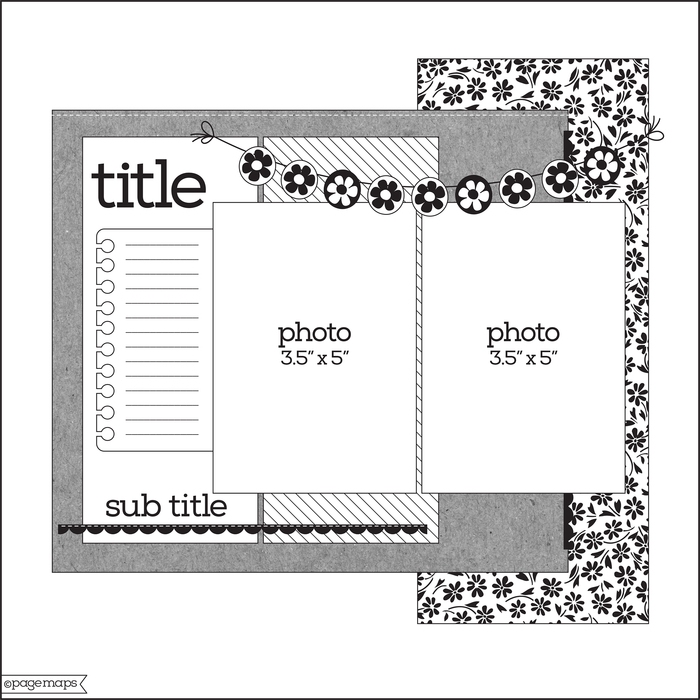 And here's my take on it:
I wanted to make sure I pulled colors from her PJs, particular the pink, as well making sure I had flowers. The floral paper is from Basic Grey (so is the background paper) and it worked really well with those photos. I added the polka dots papers to help balance things out from MME and used a pop of black to pull from the background from those PJs. The chipboard is also MME. The flowers are from Hobby Lobby and the floral glittery border and alphas are from stash.
TFL! 🙂